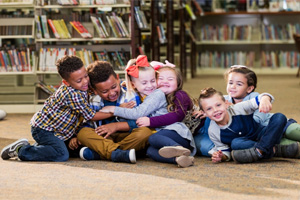 3 Months to 12 Years
The Glen Academy is for children ages 3 months to 12 years.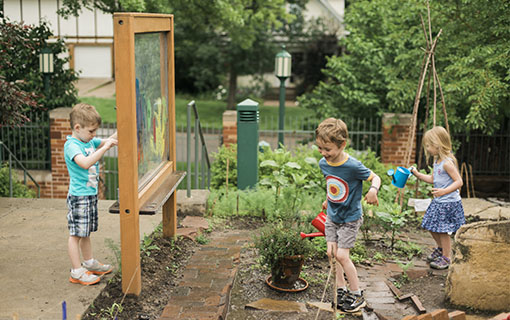 207 Enrollees
Our state-of-the-art facility has the capacity to accommodate 207 enrollees.
 Become a part of the Glen Academy at Lake Marie!
Complete the Pre-Enrollment form below to hold your spot!
The Glen Academy Advantage™️
We design the learning environment based on prescient research and best practices that support Differentiated Instruction. Our teachers are trained to incorporate evidence-based instructional strategies to observe, monitor and adjust to your child's "light bulb" moments for optimal exploration, learning and development.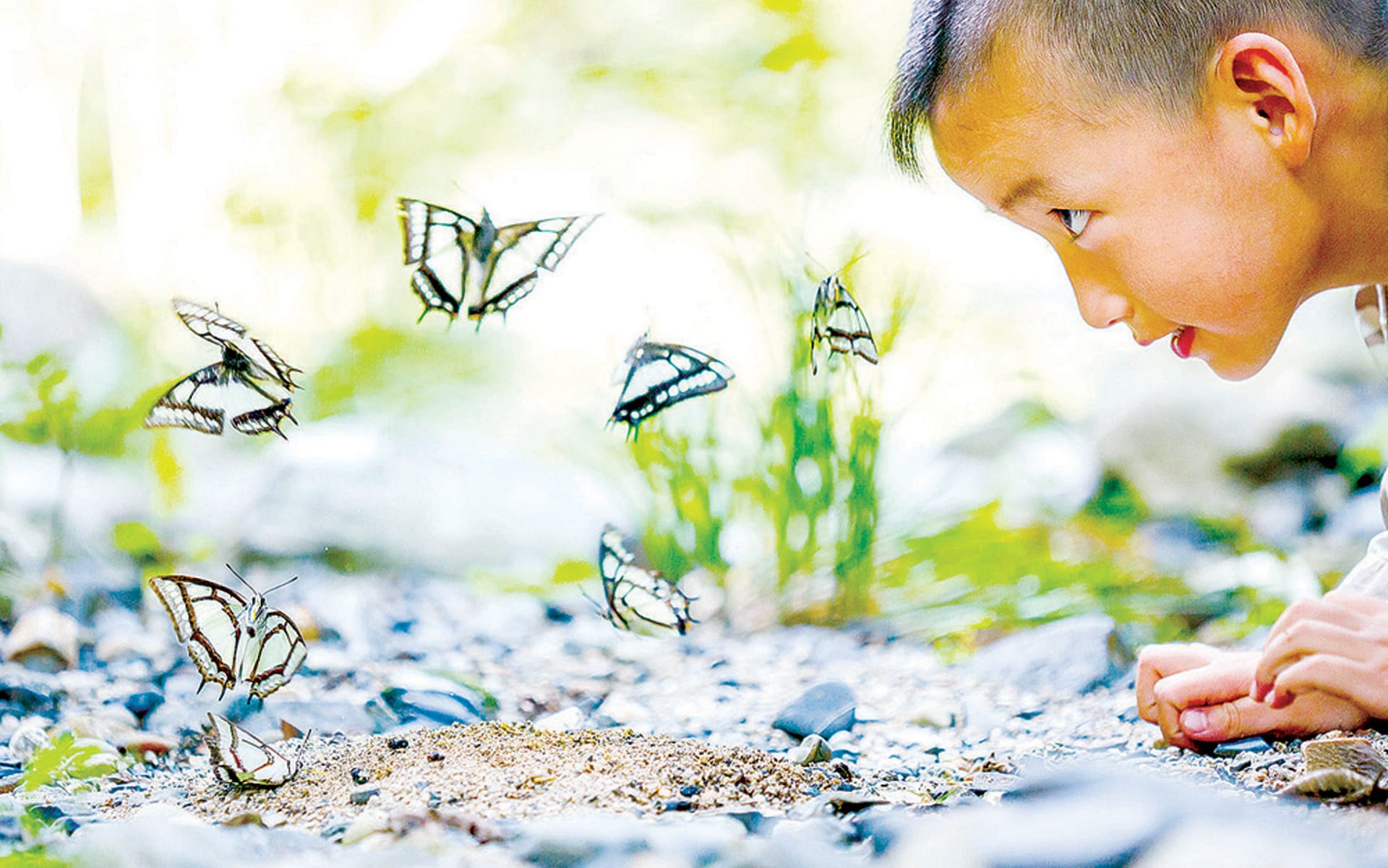 We provide a healthy balance of technology, nature exploration and fresh air to teach children Life lessons.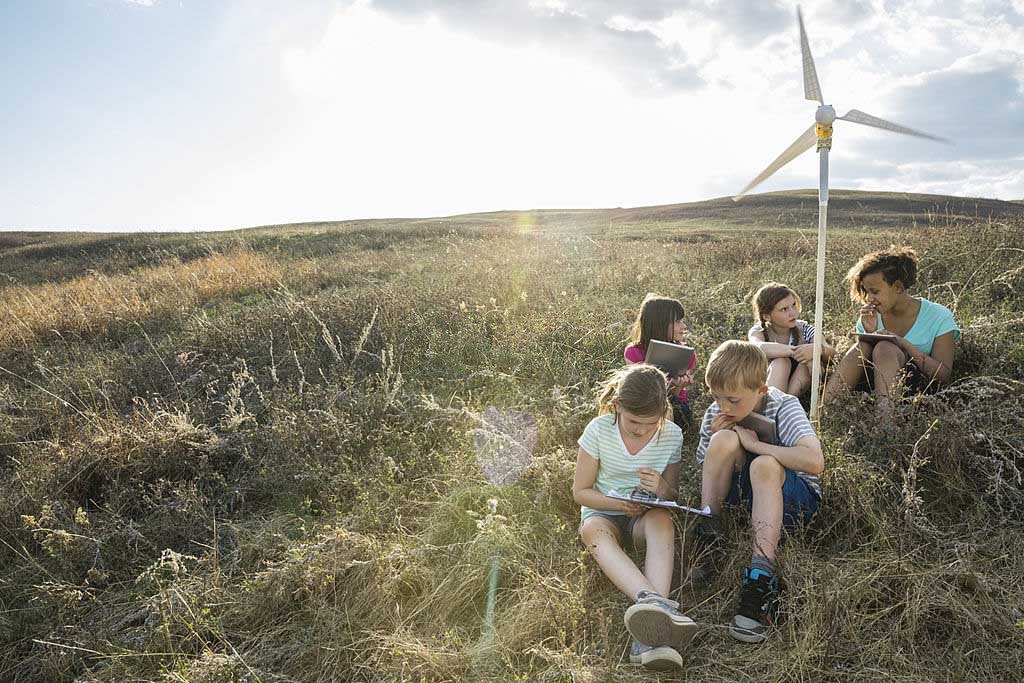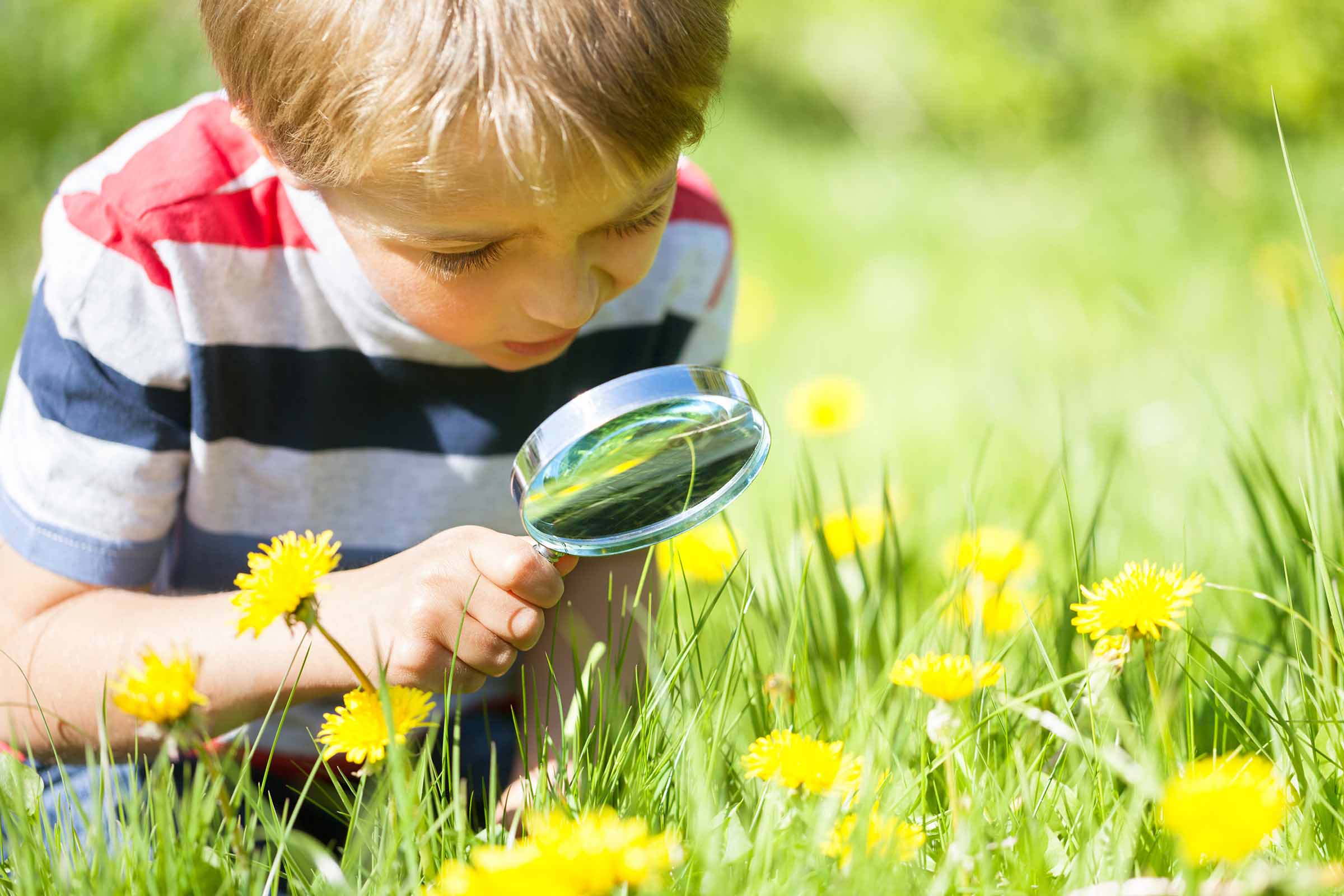 Our curriculum design is founded on inquiry. We are born questioners and encourage curiosity. Not only do our teachers use the Socratic method of questioning, but they also model this behavior to support your child's desire to investigate for understanding.
Promoting Development
Building Skills
Creating Opportunities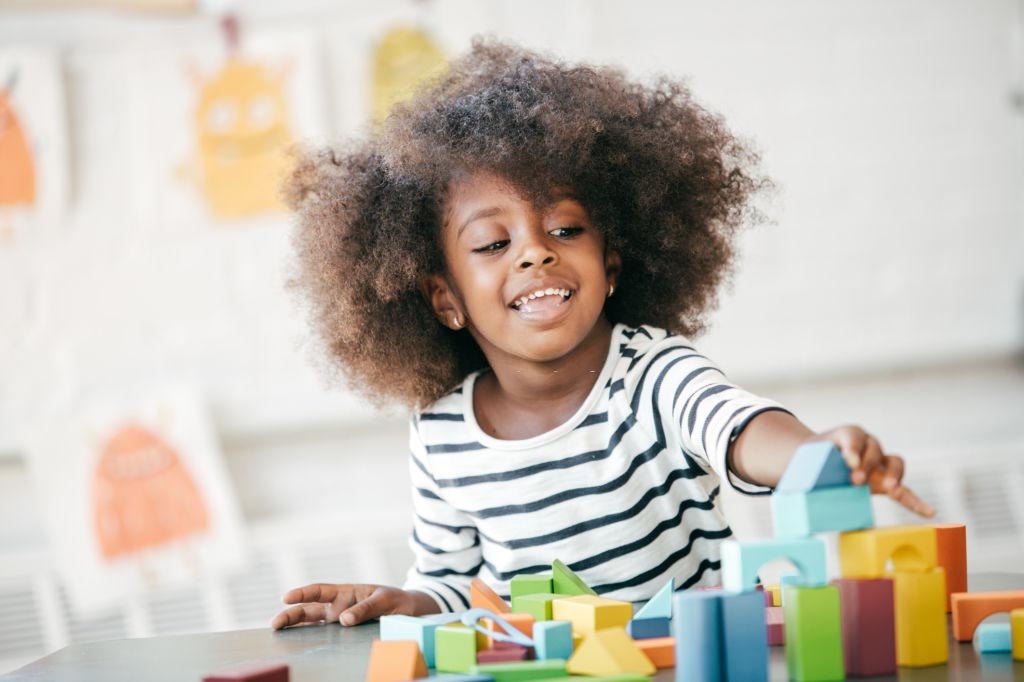 The Glen Academy at Lake Marie is the perfect home for the best of both worlds: learning and exploration.